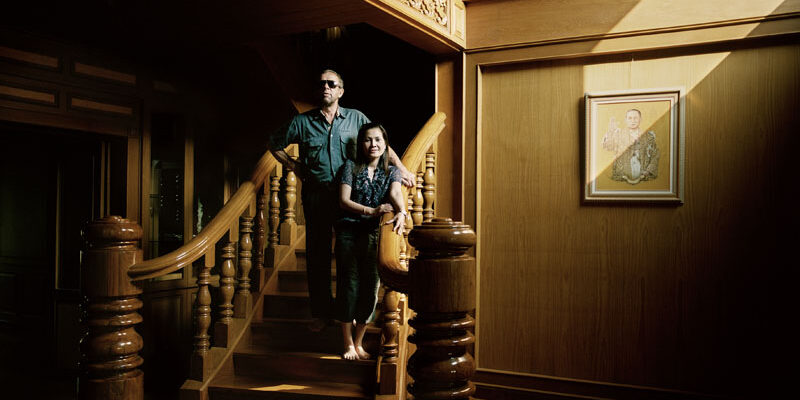 Elin Berge (b. 1978) lives and works in Umeå, Sweden. She holds a degree in Photojournalism from the Nordic School of Photography. Additional to her own projects in still image and documentary film, she works with various clients on commission. She regularly gives artist talks and lectures.
Elin's personal work is rooted in the storytelling tradition of her home, the province of Västerbotten in northern Sweden, a place that have nurtured many writers, musicians and artists, as well as the Hasselblad award winner and important source of inspiration for many documentary photographers: Sune Jonsson (1930-2009).
In the era of globalization, she is interested in how human meetings are creating and reshaping cultural identities and how people's environments change with them. For her the camera is a tool to sight and reflect on the different nuances of reality –not to give dead certain answers.
Her first monograph Slöjor (Veils, 2006) portrayed young muslim women's relation to their hijabs. Her following work the Land of Queens is a decade long exploration of the marriage migration phenomenom from Thailand to Sweden. A work that resulted in the two monographs Drottninglandet (the Land of Queens, 2009), Kungariket (the Kingdom, 2015) and the documentary film Drottninglandet (the Land of Queens). She has had numerous solo exhibitions and her work is represented in the collection of the Hasselblad Foundation.
Elin is a member of Scandinavian photographer's collective Moment Agency and is represented by INSTITUTE ARTIST.