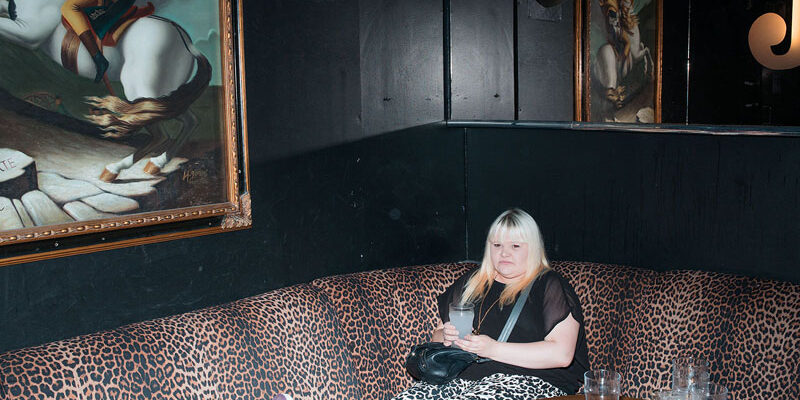 Juuso Westerlund (1975). A finnish photographer who is widely published in both Finland and abroad. He has studied photography in the University of Art and Design Helsinki and Turku Arts
Academy.
Juuso's photography focuses on social documentary and portraiture. His visual language is rough and straight forward yet at the same time very aesthetic. The feeling in his photography is often considered as somewhat strange and humorous. In Juuso's personal projects, however, you can even see a glimpse of his romantic side.
Many of Juuso's personal subjects deal with the Finnish identity. At the moment he is working with projects about his family and Kalevala, The Finnish national epic, among other projects he just could not say no to.
Juuso Westerlund is a member of Moment Agency which is represented by INSTITUTE.