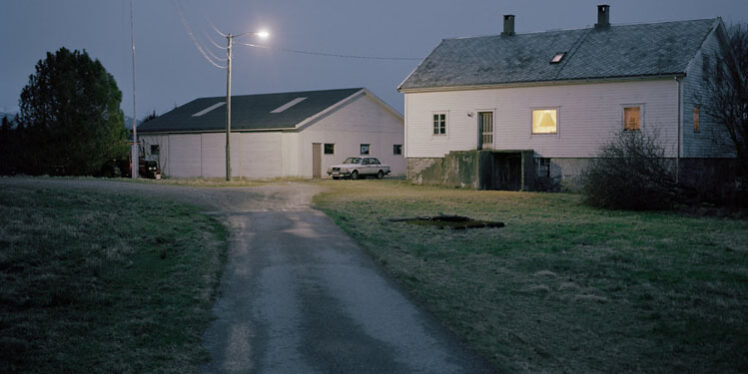 Helge Skodvin is a photographer born and based in Bergen, Norway. He splits his time between workingfor magazines and publishing houses, and his own documentary projects.
He has won numerous awards in the Norwegian «Press Picture of the Year», and after solo exhibitions in Oslo and Bergen, he became a member of Moment Agency in 2012. Helge Skodvin will be presented in one of this years SOPS permanent outdoor exhibitions on Skrova, with his work «240 landscapes» – a project that will also be released as a bookon Journal in 2015.
Helge Skodvin will also give a talk in Kabelvåg during LIFF.