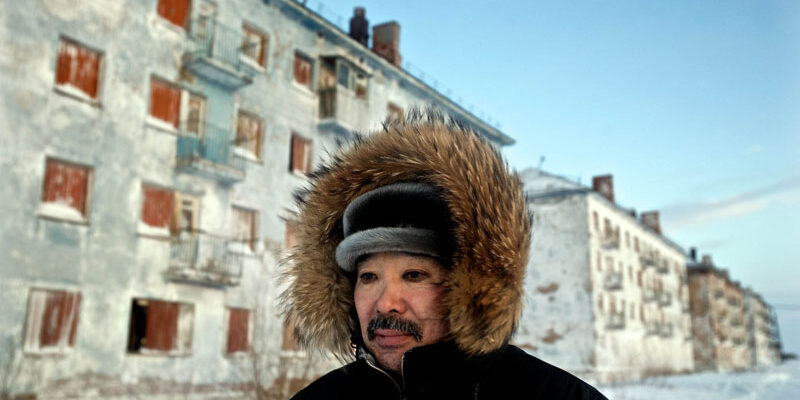 Documentary photographer Justin Jin shoots epic projects in the Russian Arctic hinterland and captures front-page reporting about booming Chinese megacities, creating images that are at once beautiful and disturbing, urgent and lasting.
Born in Hong Kong in 1974, educated in Britain (B.A., M.A. Cambridge, in philosophy and political science), and now based in Brussels, Justin speaks fluent English, Mandarin and Cantonese Chinese, and good Russian and Dutch.
He started his career as a Reuters correspondent, writing about social and economic issues, and became head of an eight-person bureau in southern China before forging his own path as an independent photographer, video director and writer all in one.
International prizes attest to Justin's skill, including the Magnum Emergency Fund, Pictures of the Year International (POYi), and World Press Photo Masterclass.