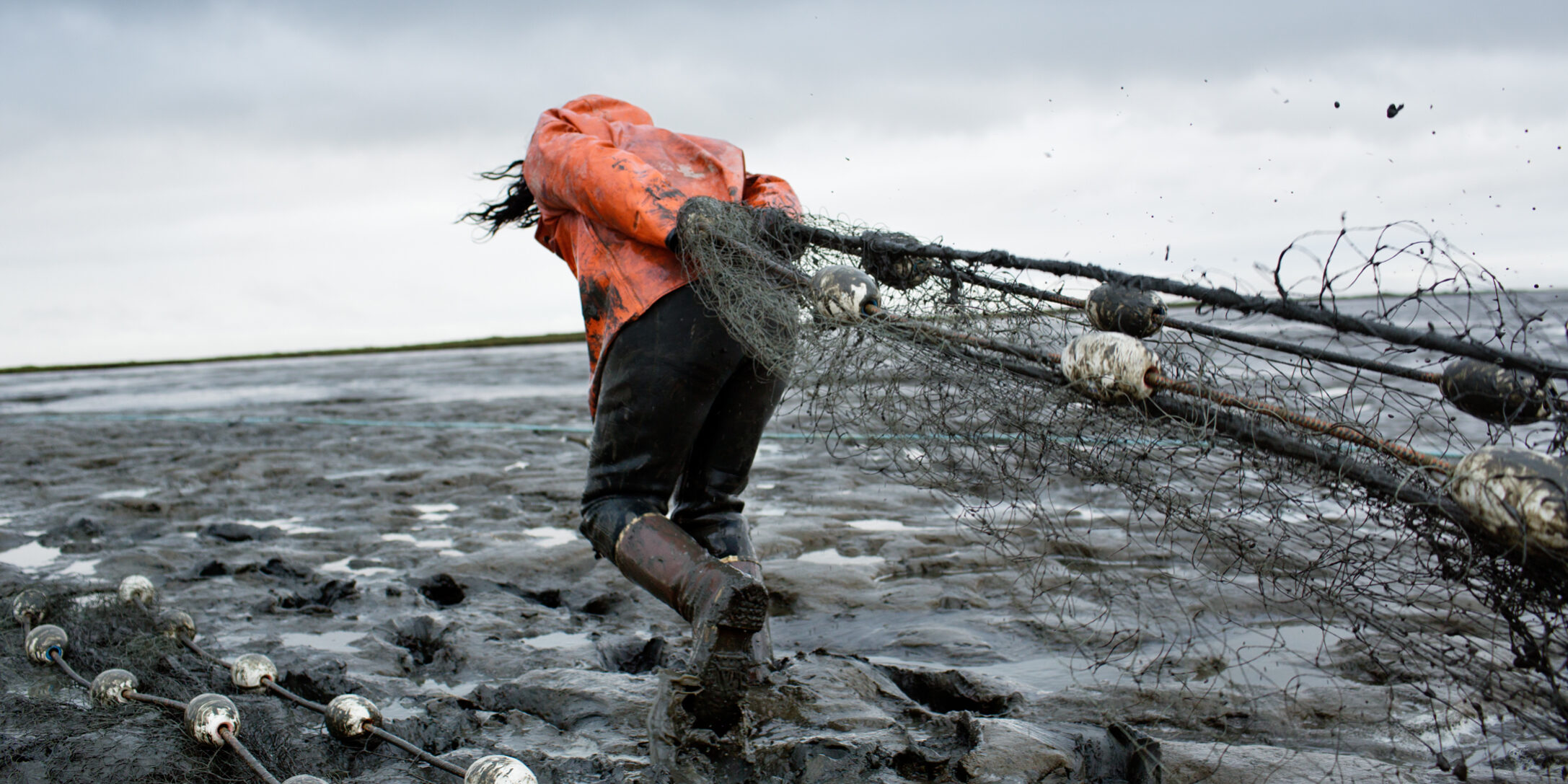 Corey Arnold is a fine art photographer based in Portland, Oregon. His work examines man's relationship with the natural world including animals, food production, and environmental issues.
Since 2002, he has photographed his life at sea working as a Bering Sea Crab fisherman and documented his summers captaining a sockeye salmon fishing boat in Alaska. In the off-season he continues to explore the world's commercial fisheries in an ongoing project entitled Fish-Work.
His photographs have been exhibited worldwide and published in Harpers, The New Yorker, New York Times LENS, Art Ltd, Rolling Stone, Time, Outside, National Geographic, Mare and The Paris Review among others. Corey has published two books of photography by Nazraeli Press including Fish-Work: The Bering Sea, and Fishing with My Dad. He is represented by Charles A. Hartman Fine Art in Portland, Oregon, Richard Heller Gallery in Santa Monica and commercially by Redeye Represents in Los Angeles.