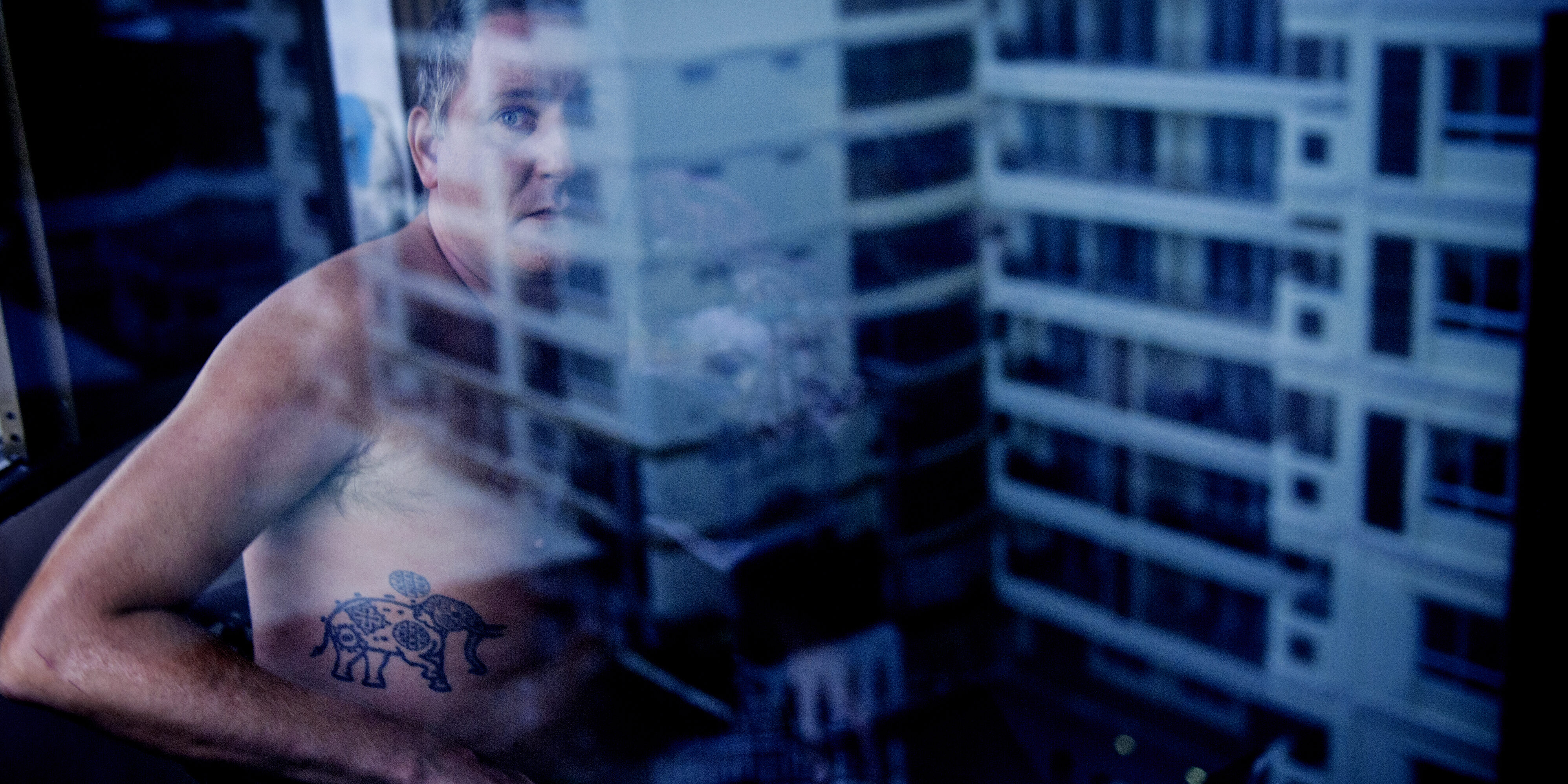 Håvard Bjelland (born 1966) is a photographer from Askøy outside of Bergen.
Since 1987 he worked as a staff photographer for Bergens Tidende, most of the time at the Oslo office. As an allround press photographer he earned 16 prizes in the Norwegian Picture of the Year competition.
For seven years he worked with the subject of Norwegian soldiers on missions abroad.
The exhibition "Afghanistan" opened at Fotografiens hus in Oslo in 2011, and was later shown at Museum Vest.
In 2007 he started the project of documenting the mental impact of war on Norwegian veterans, many suffering from PTSD (Post Traumatic Stress Disorder)
The book Gi meg heller livet (Give me my life back) was launched in 2014, giving an intimate insight in the vulnerable everyday life of former soldiers.
Håvard Bjelland now works as a photographer for Norwegian Church Aid.