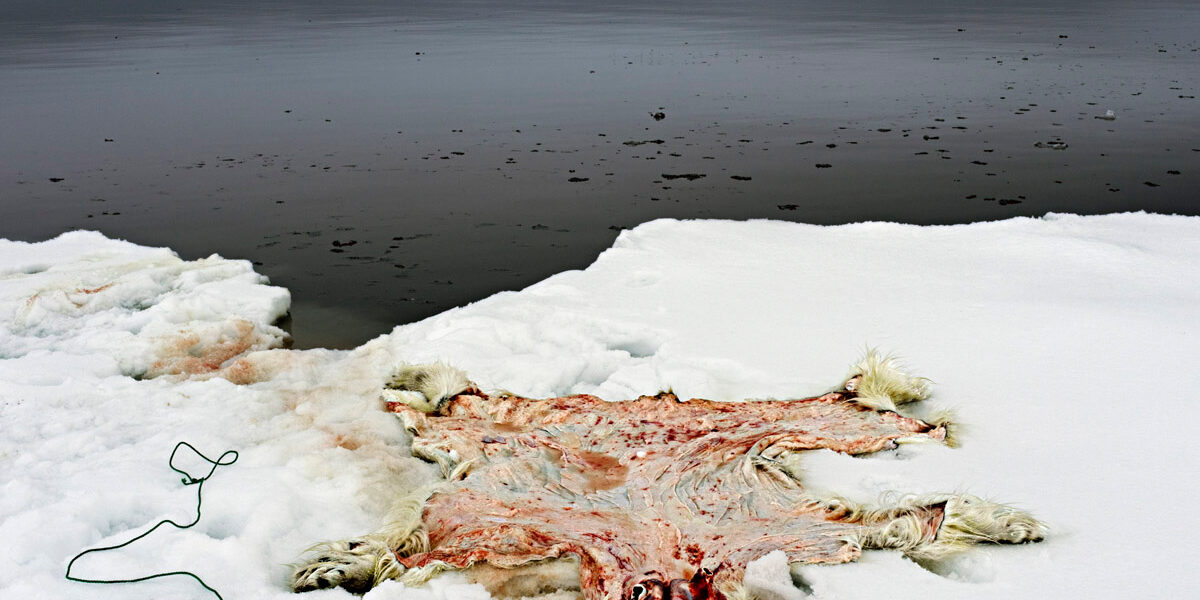 Henrik Saxgren (b. 1953), photographer and artist with a great production of books and exhibitions.
He has published not less than ten books, among other Point of View (1996), Solomons House / Country without fathers (2000), War and Love (2006) Unintended Sculptures (2009) and the anthologies Verschwindende Landschafen (2008) and From where we stand (2010).
Saxgren has most recently been active for DK exhibition Hybrid at the Glyptotek in Copenhagen and has been well represented withs exhibitions internationally. He has had exhibitions at the Photographers Gallery in London, CCA Kunsthalle in Mallorca, Sten Dersen Museum in Oslo, Walter Reed Gallery in New York, Art Forum Berlin, Paris Photo, World Museum in Rotterdam and Photo Fest in Houston. He has received Døssing price, Carsten Nielsen Prize, Marin Andersen Nexo Prize, Fotogratula price and BG Bank's Book Award.
Saxgren is represented in several collections, including ARoS, Skagen Museum, Frederiksborg Museum, National Museum of Photography, Norderlight Gallery, the Museum of Photographic Art and New Carlsberg Foundation.