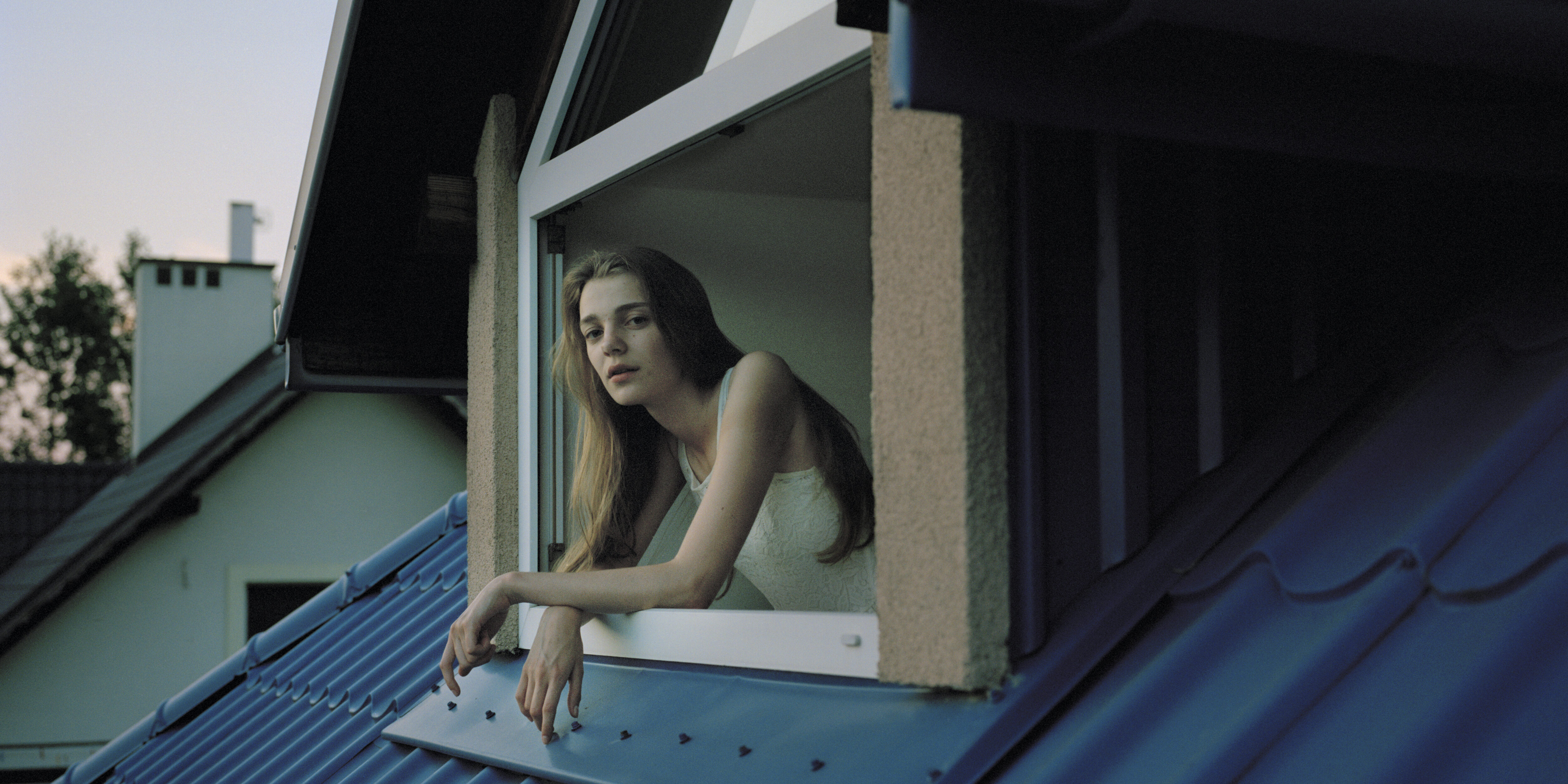 Marie Hald (b.1987) lives and works in Copenhagen, Denmark.
She graduated with a BA in photojournalism at The Danish School of Media and Journalism in Denmark and at ICP (International Center of Photography) in New York.
Hald has won a World Press Photo Award, The Danish Picture of the year and many other international prizes for her long term project documenting the life of a danish mother of three, working in the sex industry.
Marie has exhibited her latest project "The Girls from Malawa" (2015), a series documenting young girls with anorexia in Poland, in 'Fondation Calouste Gulbenkian', Paris and 'Haus der Photographie der Deichtorhallen', Hamburg.
Hald's stories revolve around social issues and is rooted in a traditional photojournalistic