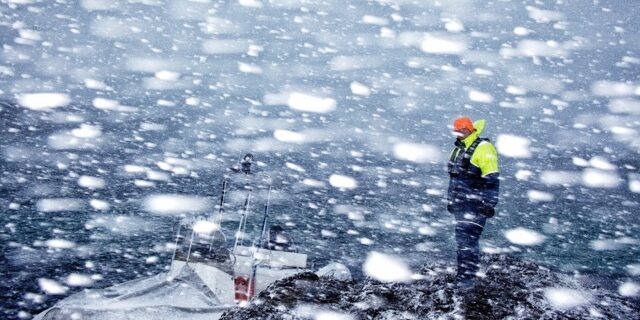 Eivind Natvig is an award winning norwegian photojournalist with years spent traveling the world telling stories with his camera.
For the past three years he has shifted toward documenting his native Norway trough the project "You Are Here Now". In an effort to reinvent his photography and come to terms with the elusive notion of home, he spent 12 months living out of a vehicle and on the couches of strangers.
Natvig's work has been exhibited in museums, festivals and galleries, and in spring 2014 the book on "You Are Here Now" will be released.
Read and see more at www.ehn.no