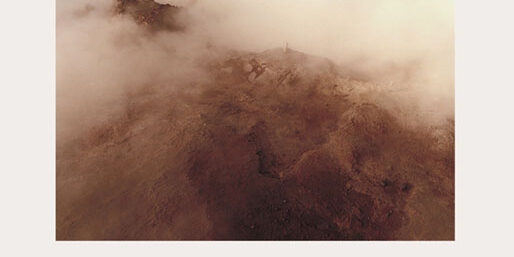 Marianne Bjørnmyr is a Norwegian artist, living and working in London, where she received her MA in Photography from London College of Communication in 2012.
Marianne Bjørnmyrs photographic practice is concerned around our perception of the photograph's approach to reality; through her research she explores the phenomena of myth, and the photograph's role in conveying objects and surroundings is set up against our understanding, interpretation and generated perception of imagery.
In 2013 her book Shadows/Echoes was published, displaying an archive of documents and own photographs collected over a two-year period where the the artist travelled around Iceland to research and document a system of believes where the existence of elves and fairies is not seen as marginal.
Marianne's work has previously been exhibited internationally, and she has earlier been awarded the Daniel Blau's 5 under 30 and First Prize at Juvenarte, amongst others. She regularly holds workshops and talks concerning photography, project planning and book publishing.
At LIFF she will present "Shadows/Echoes" at Reine kultursenter. She will also run a photo workshop for youth aged 16-23 at banken in Kabelvåg.
See more at: http://www.mariannebjornmyr.com