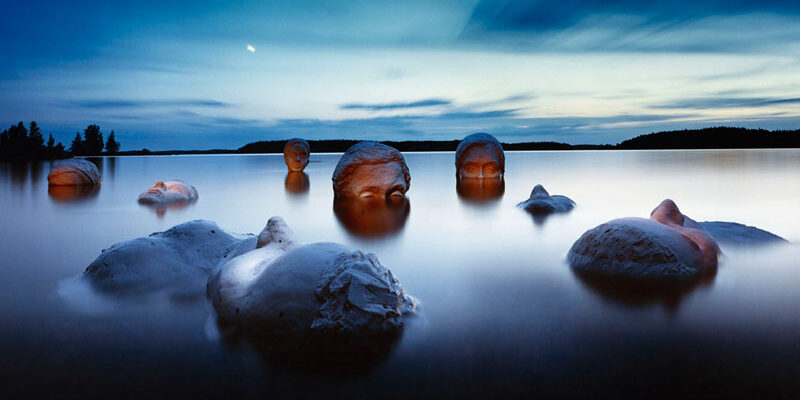 Jan Pohribny is a Czech photographer and artist living and working in Prague. His photography mainly deals with nature and landscape, but allways with a personal interpretation.
Jan Pohribny often uses the technique of light painting in the nature, and thereby creates new personal and emotional landscapes. He is allways aware of the relations between human cultivation and nature, and is particularely interested in megaliths – large stone monuments from ancient cultures.
During LIFF he will give a presentation of his work at Reine kultursenter.
See more at: http://www.pohribny.cz