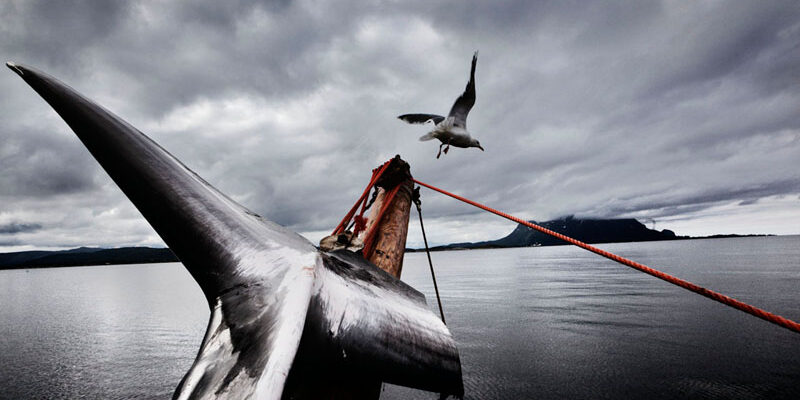 Marcus Bleasdale is one of the worlds leading documentary photographers. He is dedicated to covering issues underreported and forgotten by today's media.
Marcus is assigned to the agency VII, and his work has been published in major magazines world wide.
In 2009-2011 Bleasdale worked in the Lofoten Islands on a story about the coastal whalers and fishermen – "The last of the Viking Whalers". The story was published in National Geographic Magazine in June 2013. Pictures from this story will make a permanent outdoor exhibition at the Skrova Outdoor Photo Spot, opening during LIFF on 20. March.
Read more at: www.marcusbleasdale.com